Projects
Bosonet has had the privilege of working with some impressive businesses as well as many exciting entrepreneurial and start-up companies. We are dedicated to providing the highest quality work and the greatest possible return on investment to our customers
Company wide management system – IBSOL
Advanced cloud based system to manage and implement procedures in retail chains.
The system includes complex user management systems on different networks, task, training and testing management systems, employee management systems, internal communication systems and above all the ability to manage different types of organizations with multiple users.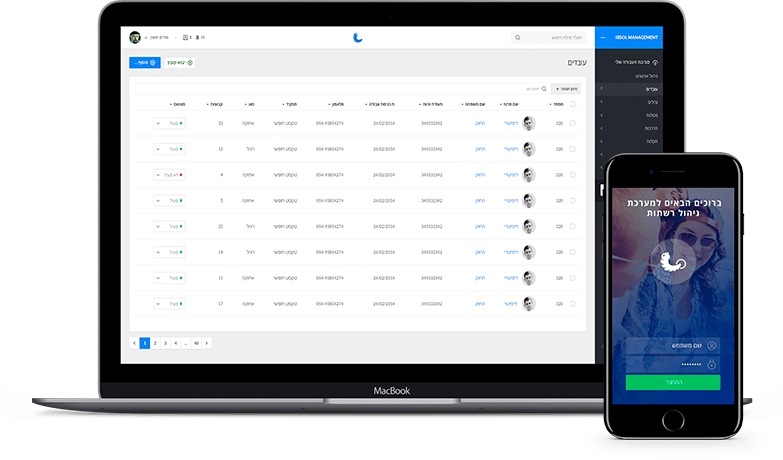 Bsoft
Development of infrastructure and interfaces for a unique mobile platform for SMB business solutions
Contrary to existing content management systems the system we developed was directed to mobile users both in regards to the user interface and also the various secondary management systems.
The secondary management systems include systems for managing workers and shifts, and internal social network, an eCommerce systems including establishing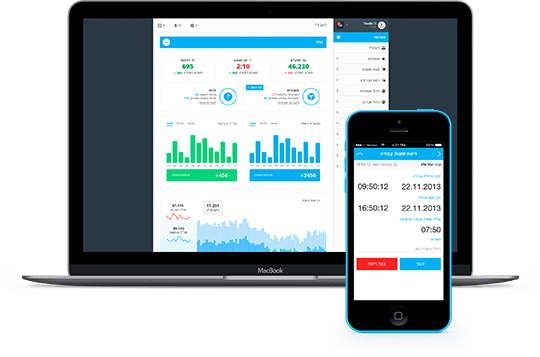 Israelnet
Bosonet is experienced in building, developing and managing portals and sophisticated content networks such as Israel Net.
Our software enables site managers direct access to a central management system allowing intelligent content editing among various sites and supports complex management of users, editors, bloggers, billboards including purchasing packages, business indexes, banner management and more….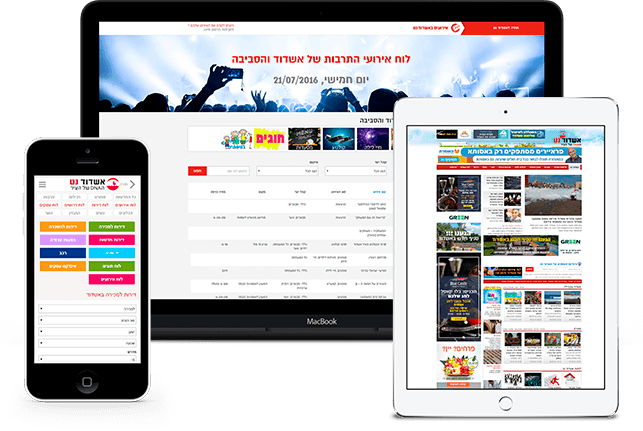 Full Stack Solutions for Business
Our variety of skills and flexibilities are an outstanding advantage for businesses interested in a technologically advanced and stable resource.
We provide full stack technological solutions in internet marketing, online ecommerce sales, Back office systems, catalog management and performance controls using the most advanced tools.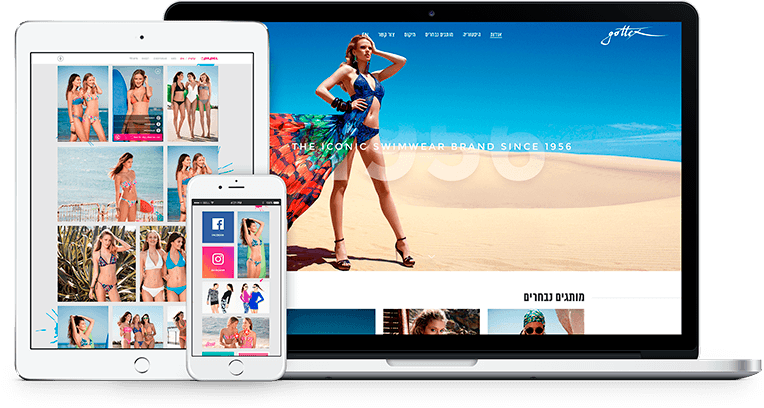 Win Global Markets
Financial management and operations controls of hundreds of thousands of affiliates in a standard system requires many customizations which often don't meet the needs of the organization.
Bosonet developed flexible tools in the field of cloud based affiliate management including various management tools for advertising media, detailed account management, control screens and directed connectivity to system management screens. The system includes user and affiliate management, accounting and financial management, lead management, media management, user defined control tools and more...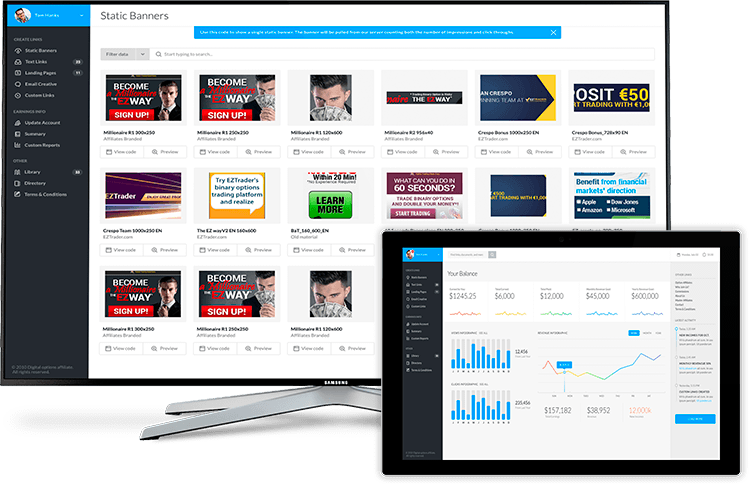 Customer management programs
A clear and heirarchial classification of customer calls and application of management tools are the basis of any advanced business. Our infrastructure replaces large and cumbersome systems with a dedicated and flexible system in a short and efficient development time.
Our work process in WGM admin included an exact program design, understanding the customers needs and rebuilding the system logic, implementing system user privileges, instant data retrievals for every call including statistics and caller details, transfer of the systems calls to the relevant representative.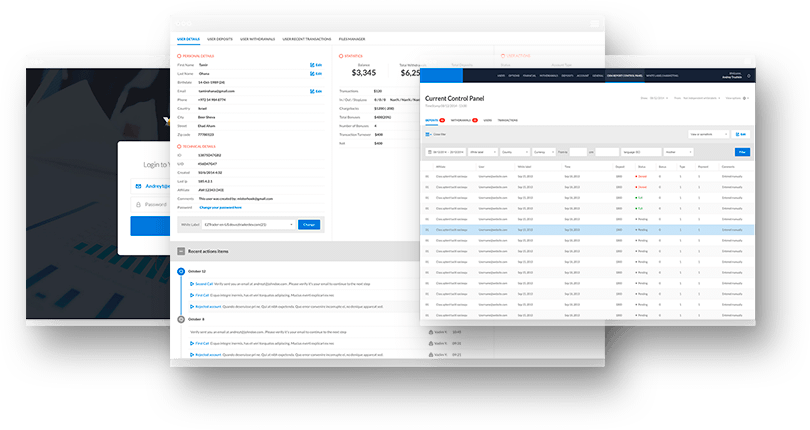 Mobile Applications
We offer sophisticated application development for iOS & Android and an integral part of our wholistic approach to information systems management for buisnesses and cloud based content management services.
We develop advancd mobile systems that are connected to cloud based systems distributed among gaming, finances, social networks, e-commerce and business management.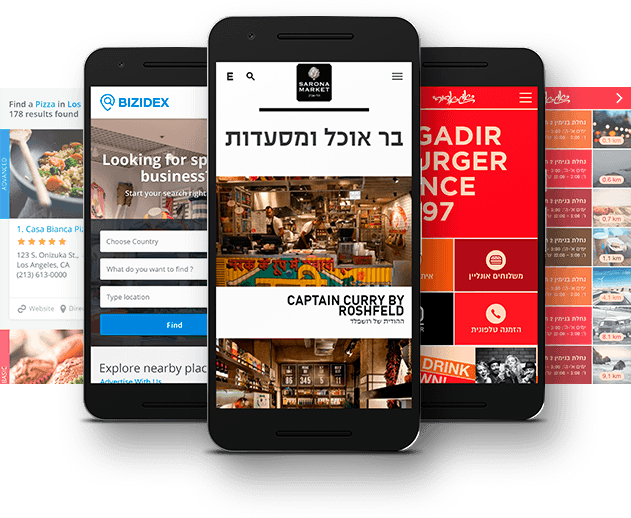 More Clients
If you would like to be working on native iPhone and iPad apps, develop your own skills in a positive environment and have fun at the same time, this is a job for you!
Let's get started.
We will contact you shortly to clarify your needs.