Innovate. Create. Inspire.
Web and Application development to grow your business.
Our broad ranging skills are a unique advantage for businesses who are interested in acquiring advanced and stable technological capabilities.
We provide technological infrastructures for internet marketing, Ecommerce management, back office systems, catalog management and operations control by implementing the latest technological tools.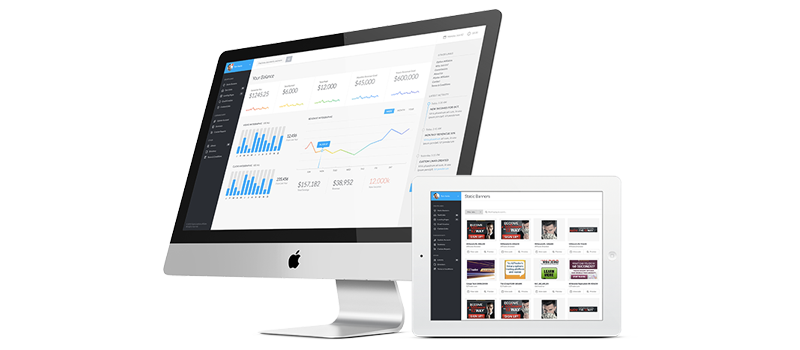 We offer Mobile Applications Development as part of a comprehensive management system for organizations and businesses
We develop advanced mobile systems connected to cloud based services in the areas of gaming, finance, social networking and commerce/business management.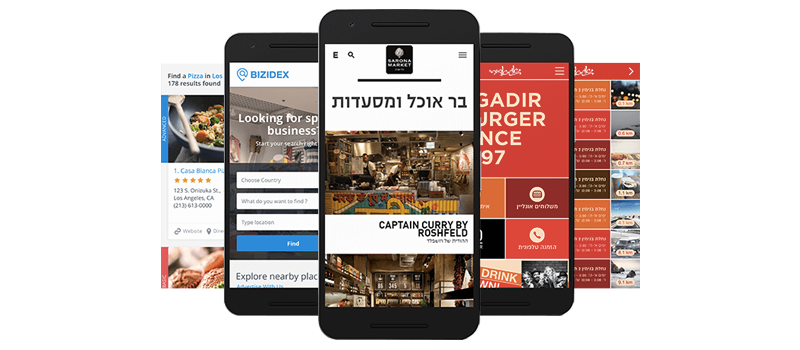 Our solutions provide state of the art user experiences and we apply only the latest technologies to enable advanced features and highly efficient systems.
Credit card transaction processing, store and inventory management, customer service modules, order and supplier management, financials and reporting, catalog import/export, discounts and coupons, and navigation systems are just some of the features we offer.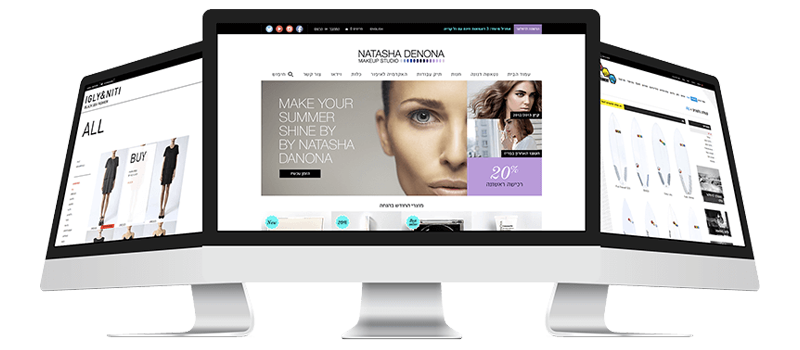 Classifying customer calls and tickets while implementing management tools to improve customer relationships, our CRM systems provide dedicated, custom designed solutions.
Our work processes includes understanding the customer's needs, defining the logical work flow, detailed system design, user and privilege management design, and custom development.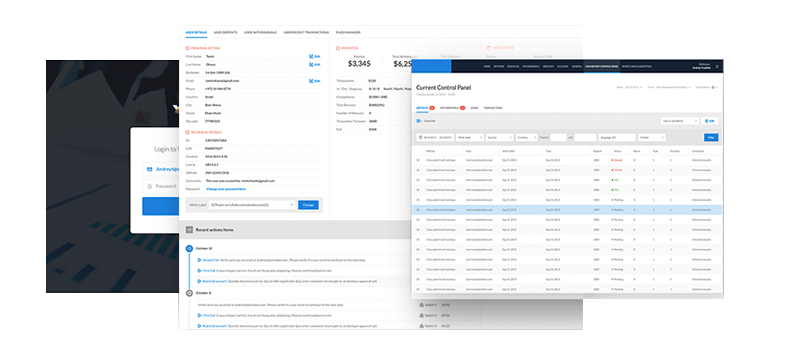 We offer technological infrastructures and develop system interfaces for all mobile platforms and business sizes.
Various sub-systems including employee and shift management, internal and external social networks, Ecommerce systems with real time product entries, vendor and customers, financial and invoicing, credit transactions, security systems and more...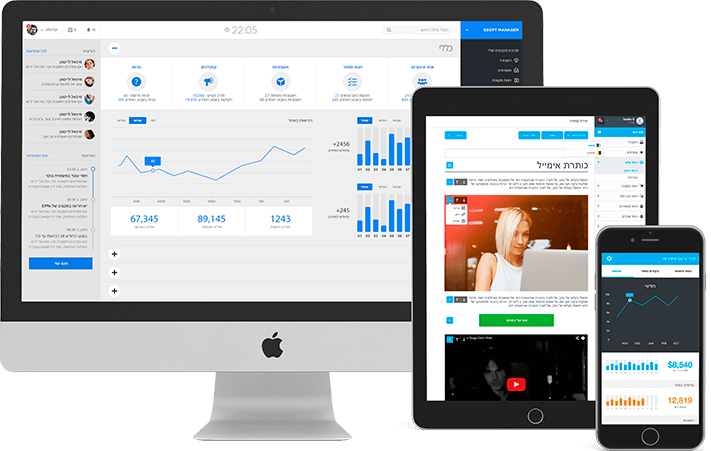 We are experienced in developing distributed multi-platform gaming systems for multilingual mass participants.
we offer connection to real time finance services, real-time data synchronization (SignalR), game and tournaments management, player rating and advanced bonus systems, eye catching design & animations and more...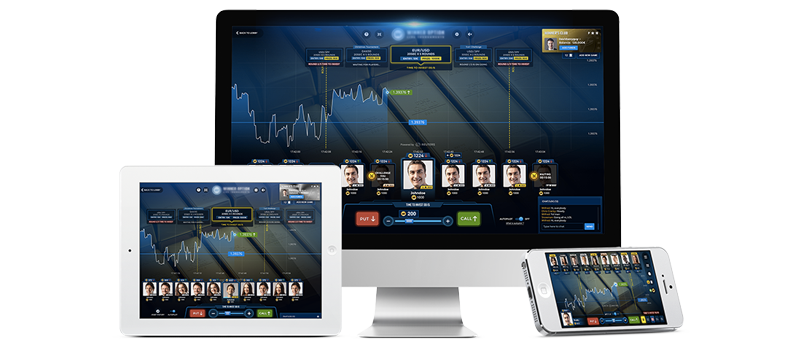 Some of our satisfied clients
Happy Customers

"Since our first meeting, we felt that we arrived at the right place.  The Bosonet team presented a creative vision and knew how to turn ideas into an impressive technlogical product.  Today, after more than a year of working together we see in Bosonet a professional, strategic partner and a home for advanced technology."
Mr. Daniel Sulski,CEO Ibsol


"Bosonet has proven over time to be a highly professional and top quality software company, in code and infrastructure as well as in high level interfaces that also delivers on time."
Mr. Yuval Peleg,CEO B-soft software
Let's get started.
We will contact you shortly to clarify your needs.